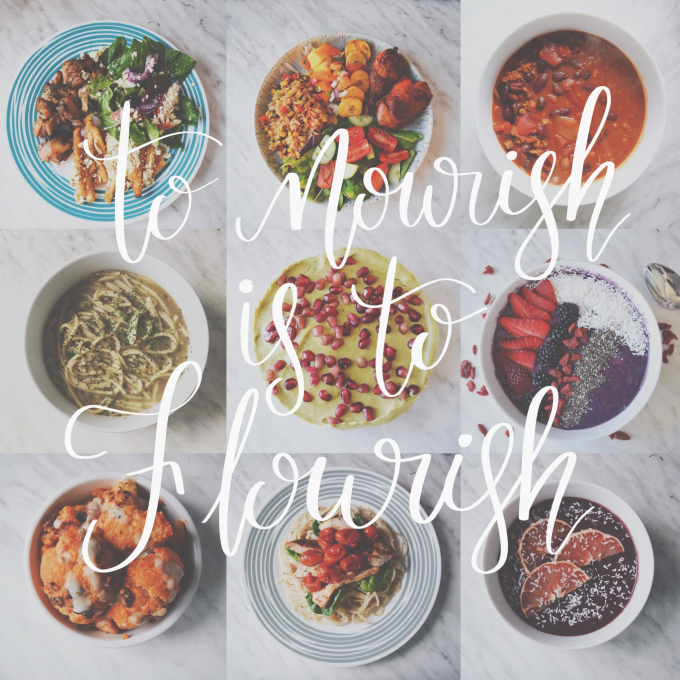 To nourish is to flourish! I have finished the elimination diet. After finishing up the Elimination Diet, I believe that more than ever. I have learned so much in the last 120 days about my body and nourishing foods…and want to share! So in the next few days, I will be posting more about preparing for the diet, and some handy tips/tricks. In the meanwhile here is my take-home message after doing this diet for the last 4 months…
IT'S WORTH IT!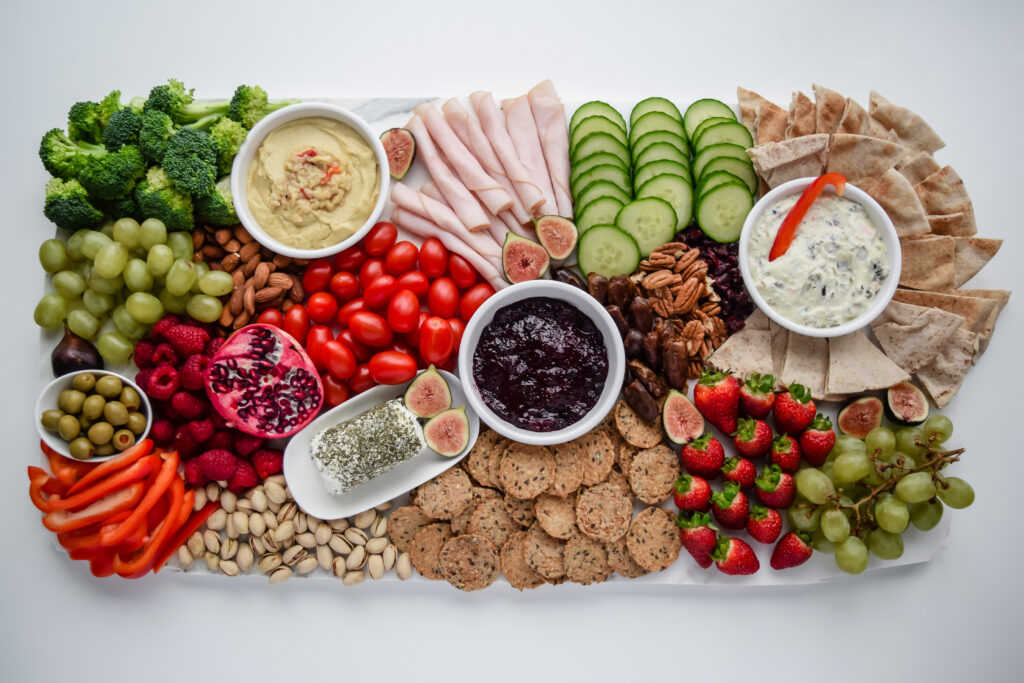 I was introduced to this diet my friend Gabriella (Her posts about the elimination diet are here) and I want to encourage others to try it as well.
For my husband and I, this was mainly an eye-opener into how we ate and cooked. Although we thought we were eating relatively healthy before this diet, we really weren't. I learned how to cook with whole foods and eliminate chemicals and processed foods from our lives.
…SO NOW WHAT?
Now that I have finished the elimination diet, I am asking myself that question. I could go back to stopping at Tim Hortons every day, buying bags of chips, and buying dinner out often because it is so much easier…but I've decided not to. Going forward I'm going to continue living on whole foods and a holistic food diet. This means I am going to be focusing on eating natural foods and providing my body with nutrition to get through the day. I'm also excited to turn my focus toward taking a nutrition course and training at the gym, so I can learn more.
So there will be more to come on my Instagram and blog as we continue to live a healthy lifestyle! I can't wait to share more of my health journey with you.
Here is the link for The Elimination Diet. This book is the best way to start!
ELIMINATION DIET RECIPE ROUNDUP!
If you like this post from Nadina's Kitchen, comment below and follow us on social media for more delicious recipes on Facebook, Instagram and Pinterest!