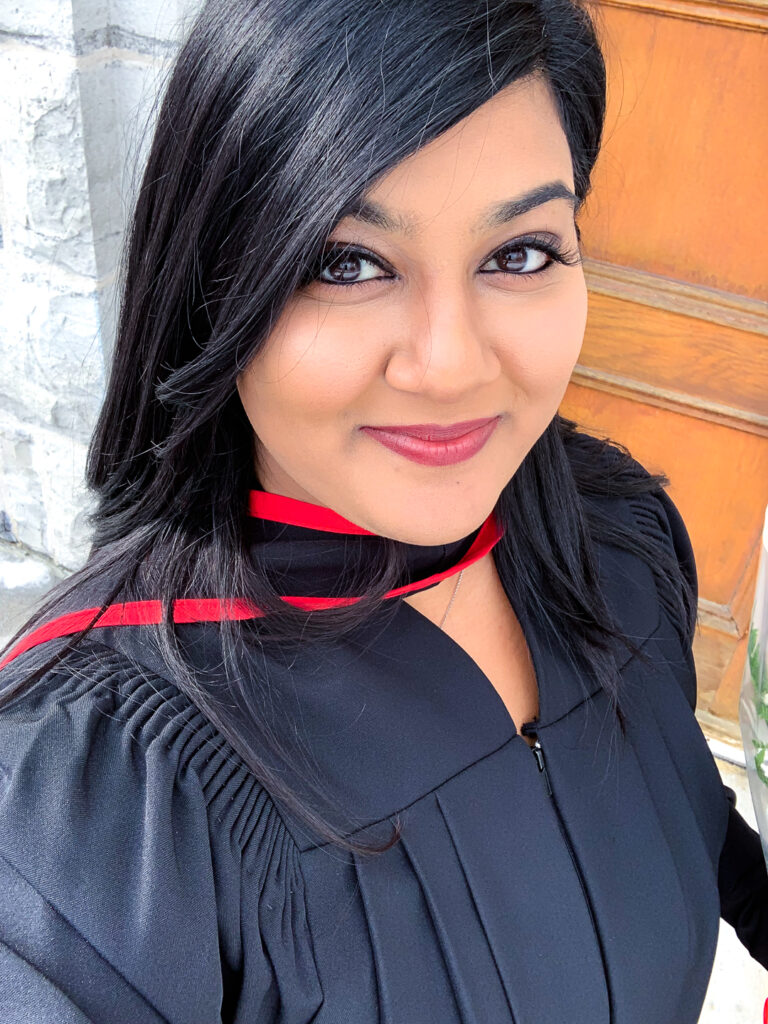 Hi! Welcome! I'm Nadina. I am a student, food blogger, recipe creator, food photographer, singer and calligrapher!
I hold a Bachelor's in Psychology from Queens University and I am currently studying to become a dietician at Ryerson.
WHAT YOU'LL FIND ON THE WEBSITE
A blog dedicated to whole food and plant-based recipes. I am a student in Toronto, Ontario studying Nutrition, Health and Wellness. For so many years I've let my health suffer and I didn't give my body the attention and time it needed.
I've recently taken up blogging to share my recipes and fitness journey with the world. I love cooking and starting this journey has changed my relationship with food and my body. I love myself but just want to take care of the body I was given.
My goal is to create nourishing recipes that are simple to make with whole foods!
Here I have blog posts dedicated to living a healthy life. I hope I can inspire and motivate others to take the time to live happier healthy lives.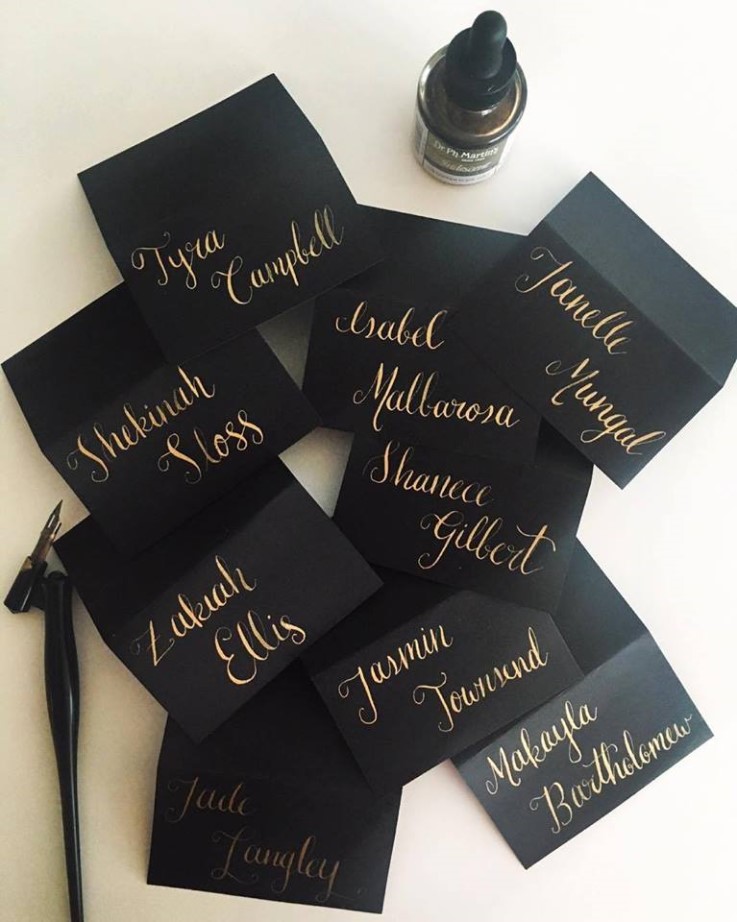 TCW is my company where I primarily teach modern calligraphy. My love of art stemmed from a young age as I began to scrapbook and make homemade cards. I began to play with and learn hand-lettering and calligraphy for 6 years. My love for letters has stemmed into more than a passion. Every year I teach students around the GTA how to do calligraphy.
OTHER FUN FACTS
I love to sing! In fact, I sing at a church in Toronto – Su Iglesia
I love Barre! My favourite barre studio in Toronto is BarreWorks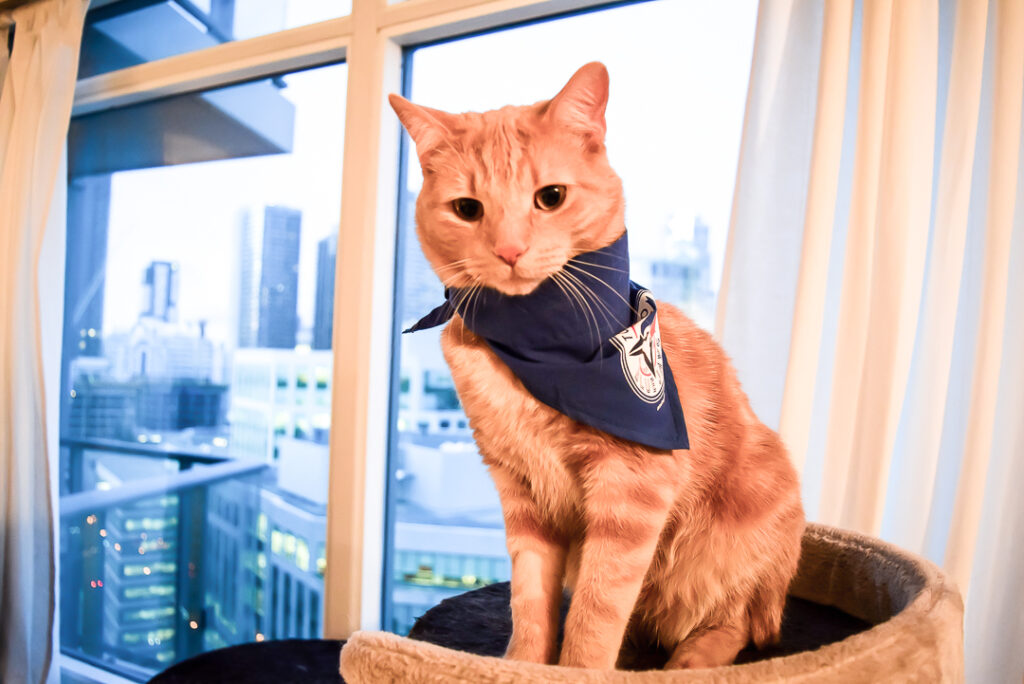 I love my cat! You can check him out on my insta – #CodyTheMunchie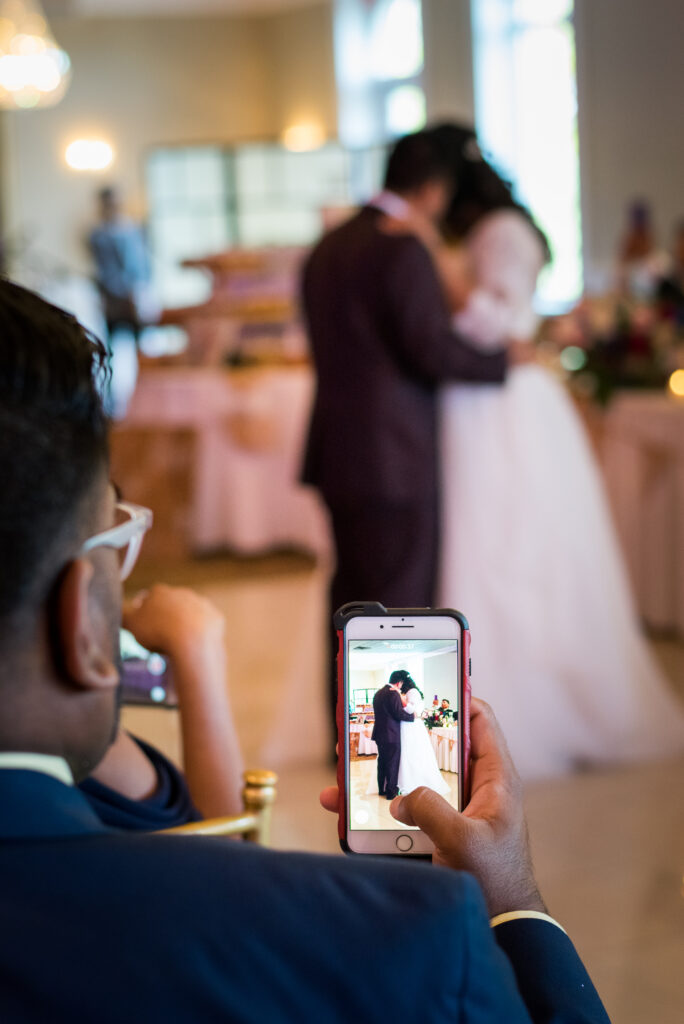 I love my hubby <3 He is my number one fan and made this awesome website for me!