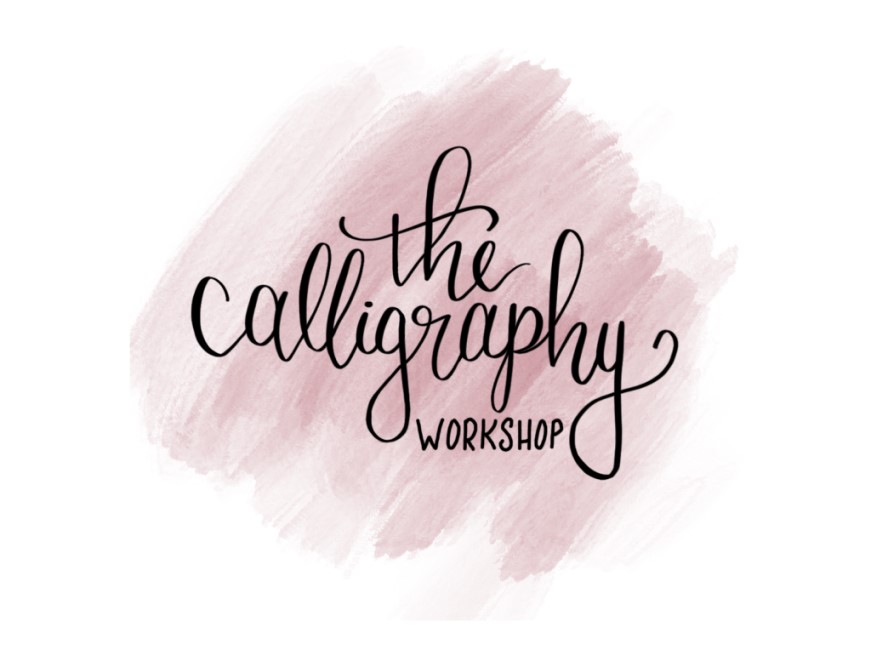 Hi! I'm Nadina. Welcome to The Calligraphy Workshop! Whether you're browsing for a special gift, or want to personalize something you already own, look no further than The Calligraphy Workshop for all your modern calligraphy needs!
Check out our 101 Learning Package, it's your best first step to learning Calligraphy.
You can also book different workshop sessions with me for your private party or corporate event!