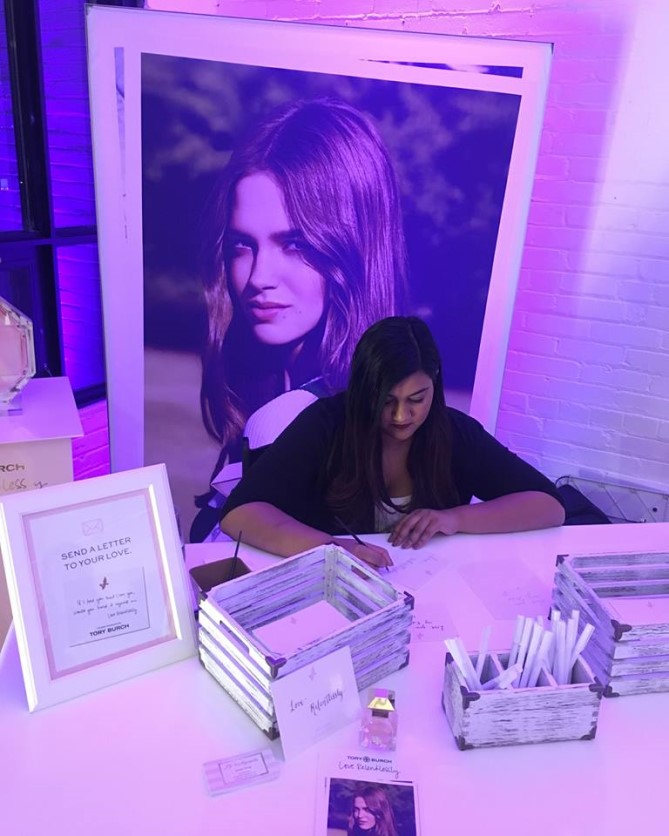 About Nadina
Hola Friends! My name is Nadina, and I am a calligrapher in Toronto, Ontario! My love of art stemmed from a young age as I began to scrapbook and make homemade cards.
I began to play with and learn hand-lettering and calligraphy for 6 years. My love for letters has stemmed into more than a passion. Every year I teach students around the GTA how to do calligraphy.
If you don't find me with a calligraphy pen in my hand then I'm in the kitchen cooking up a storm!
I hope that we cross paths and that I can share my love of lettering with you! -Nadina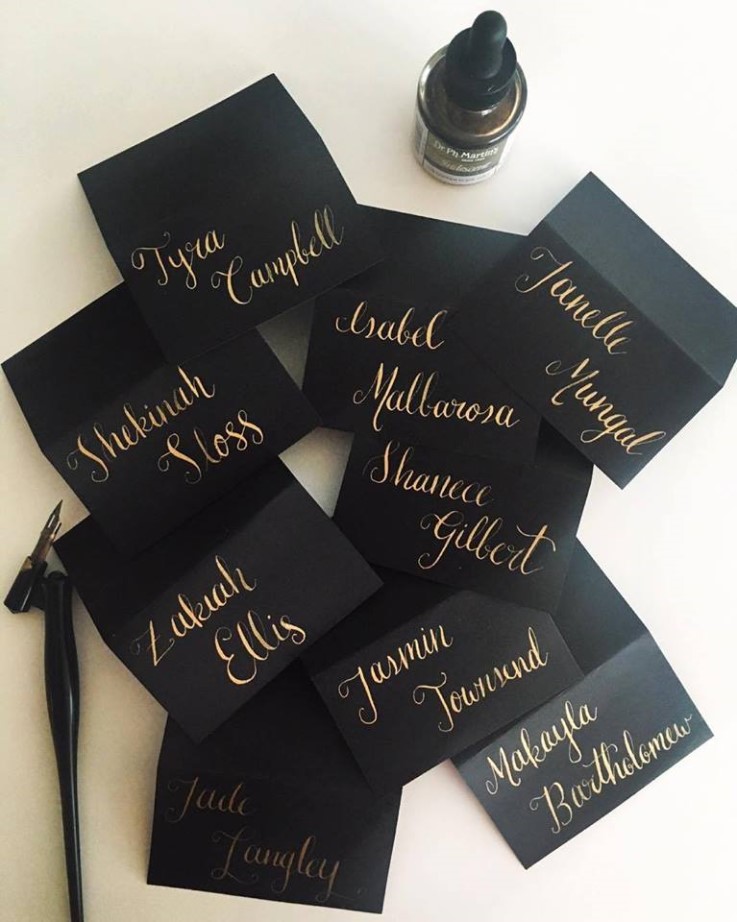 About The Calligraphy Workshop
The Calligraphy Workshop is a Toronto-based studio specializing in modern calligraphy and hand lettering. Creativity is an essential component of each person's mental and social development. In our modern technological age, we have learned to love and appreciate handwriting as a unique form of creative expression.
We are excited to bring a unique style to all the pieces we create, and excited to help you make any occasion special by adding your personal touch!
Contact us if you'd like to place an order, if you want to collaborate, or if you have a special creative idea you're not too sure about but you'd like our input! In the world of Calligraphy, no idea is too wild!​